Schedule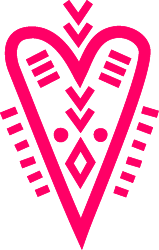 ~ Use the schedule to find, sign up and check in for all the classes at Dushi Yoga ~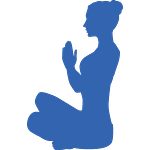 Beginner Class
More focusing on the alignment and explanation. Step by step preparing the body and the mind for a full asana practice. Also suited for those who are familiar with yoga.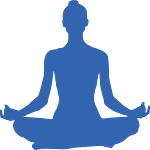 Restorative Yoga
Surrendering yoga poses, body fully supported and free of any stress. Guided mindful and physical practice for self healing, suited for all levels. Restorative Yoga is practiced at a slow pace.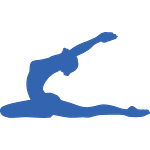 Hatha Yoga
Yoga poses held for a longer time, focused on proper breathing. Balancing the chakra's and thereby stimulating the organs. Detoxifying the body for maintaining the health of the whole body and mind.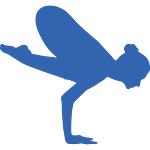 Power Yoga
Yoga class for weight loss, strength and stamina. Nice workout after work or chilling at the beach. Power yoga incorporates the athleticism of Ashtanga, including lots of vinyasas.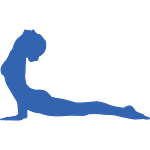 Vinyasa flow
Vinyasa flow is an approach to yoga in which you move from one pose directly into the next. The emphasis lies on the connection between one's breath and movement.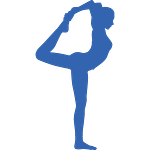 Yin Yang Yoga
Finding balance in the Yin and Yang side of yourself. Movement and stillness, strength, balance and flexibility are gained. A class for the mind, body and spirit connection.