~ Be
well ~ Feel well
still ~ Feel energized
kind ~ Feel strong
calm ~ Feel recharged
you ~ Feel free
~
Welcome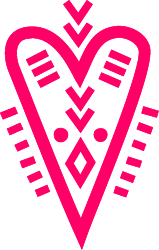 ~ Dushi Yoga offers an atmosphere to feel free practicing and exploring yoga. We believe that yoga is for everybody. The lessons are tailored to the students, to get the most benefits from the lessons. After your practice you will experience calmness and a peaceful mind, while your body is restored and free from tension ~
Classes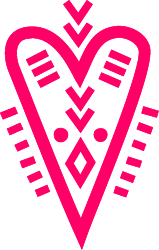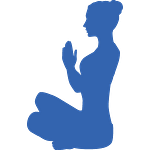 More focusing on the alignment and explanation. Step by step preparing the body and the mind for a full asana practice. Also suited for those who are familiar with yoga.
Yoga class for weight loss, strength and stamina. Nice workout after work or chilling at the beach. Power yoga incorporates the athleticism of Ashtanga, including lots of vinyasas.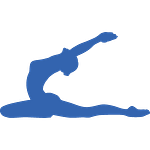 Yoga poses held for a longer time, focused on proper breathing. Balancing the chakra's and stimulating the organs. Detoxifying the body for a better health of the whole body and mind.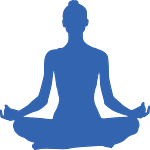 Guided meditation class to draw your attention inward. Through a variety of techniques we will train our attention and awareness, to cultivate a positive and peaceful mind.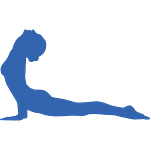 Vinyasa flow is an approach to yoga in which you move from one pose directly into the next. The emphasis lies on the connection between one's breath and movement.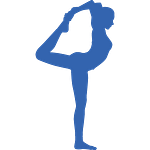 Finding balance in the Yin and Yang side of yourself. Movement and stillness, strength, balance and flexibility are gained. A class for the mind, body and spirit connection.
Surrendering yoga poses, body fully supported and free of any stress. Guided mindful and physical practice for self healing, suited for all levels. Restorative Yoga is practiced at a slow pace.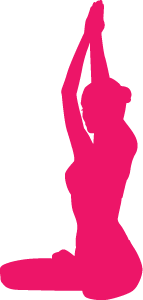 ~ Dushi yoga is for everybody, teachers aswell. Feel free to contact us if you would like to join the community and teach in our studio ~
Products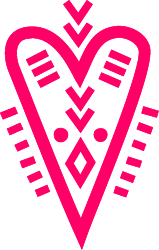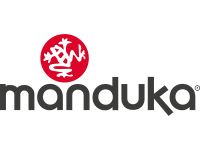 Looking for comfortable, durable yoga products?
We are pleased to be the official reseller of Manduka on Bonaire. Dushi yoga strives for quality, optimal customer experience and a healthy environment for mankind and nature, this should be reflected in all details. Manduka is in line with this vision and the products are beautiful.

We care about the environment and this is one of the main reasons to select the complete product line, from mats to clothing, which are all produced with the environment in mind. All products are toxic and chemical free, they have low emissions during and after production, recycled material is being used and sourcing for raw materials is taken in to account. Visit us, have a look and try it yourself.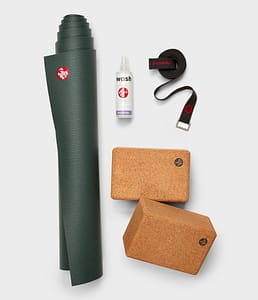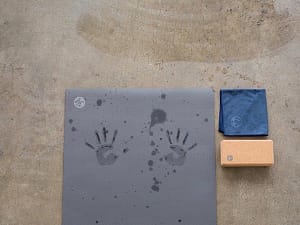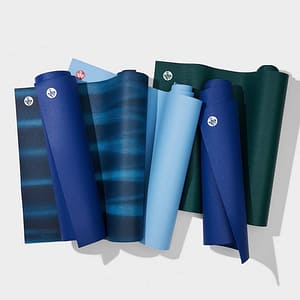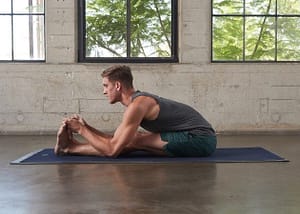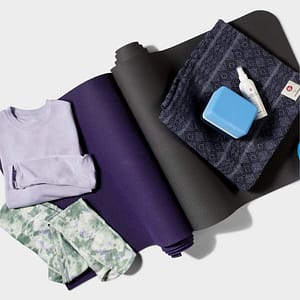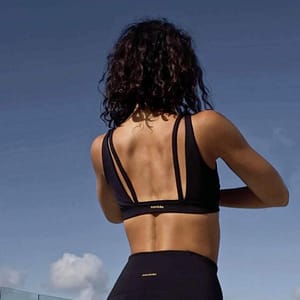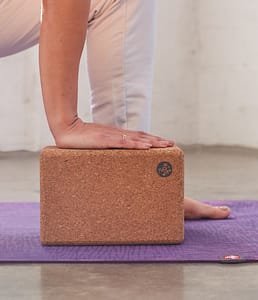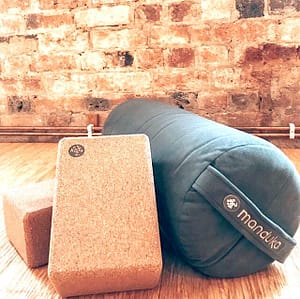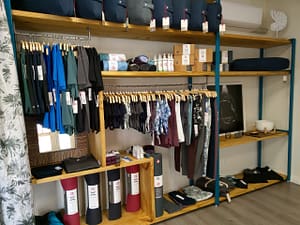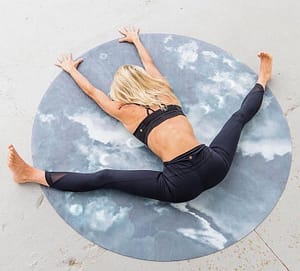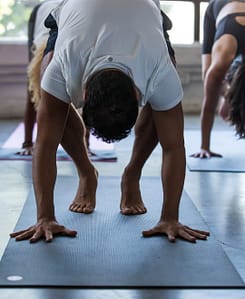 location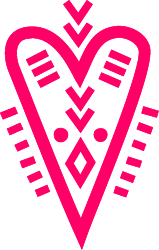 ~ The yoga studio is located in the center of Kralendijk at the colorful main street Kaya Grandi. The entrance is at the back side of the building, on the 2nd floor ~
PRICES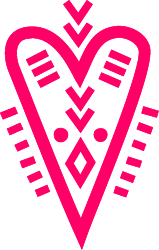 WHAT OUR STUDENTS SAY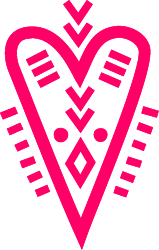 ~ The beautiful and pleasant experience made possible by our students, thank you for the warm and kind words  ~